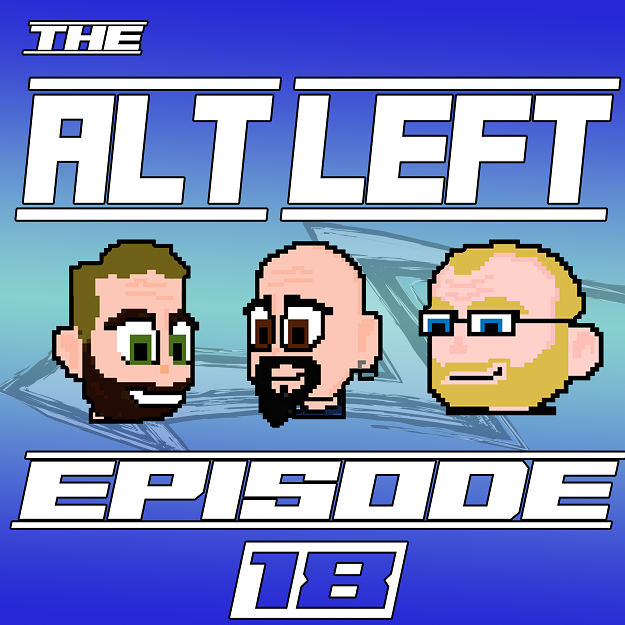 Hello listeners and welcome back! This week we are doing a deep dive into the new Georgia voting restrictions. We talk about the law, what it does, how many other states are doing something similar, and how these kinds of laws are absolutely indicative of Jim Crow era suppression of the black vote. Are these issues fluffy and easy to talk about? No, but they aren't supposed to be. If this episode makes you angry, then good! Things like this should make you angry, and motivate you to help us make the changes that are needed to fix this country, before we end up losing it to hatred, bigotry, racism, and greed. Strap in kids, because this episode is coming in like a freight train!
#VotingRights #GeorgiaVote #VoterSuppression #Resist #TheAltLeftPodcast
Thanks as always, for joining our conversation each week, and please don't forget to like, comment, subscribe, and share!
https://linktr.ee/thealtleftpodcast