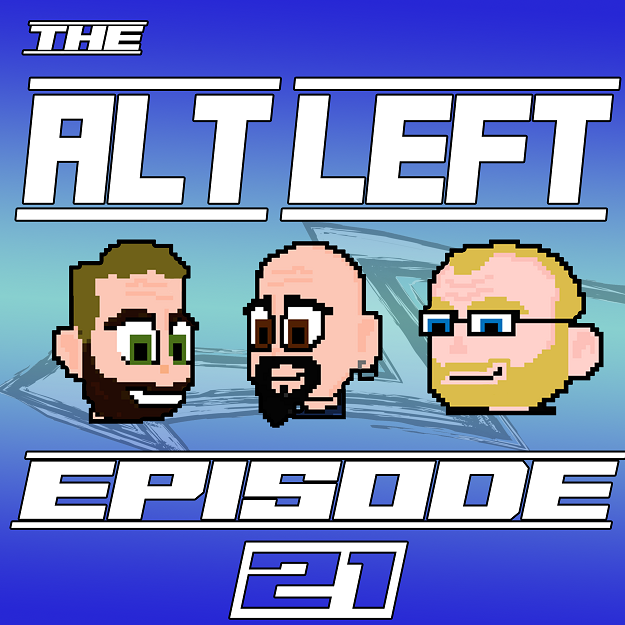 Hello everyone and welcome back! Last week we decided to open up our social media for all of you to hit us with any questions you might want to ask. No topic was off the table, and boy did you guys deliver! Our goal was to give you all a mini episode in the middle of last week, but we had so much content that we had to make it a full episode. So sit back and relax, as we take a somewhat lighter approach to our show, and answer everything from which 90s Nickelodeon Cartoon show we think is best, to whether or not people under the age of 18 should be allowed to vote. 
#TheAltLeftPodcast #ShoutOuts #QuestionsAndAnswers 
Thanks as always, for joining our conversation each week, and please don't forget to like, comment, subscribe, and share!