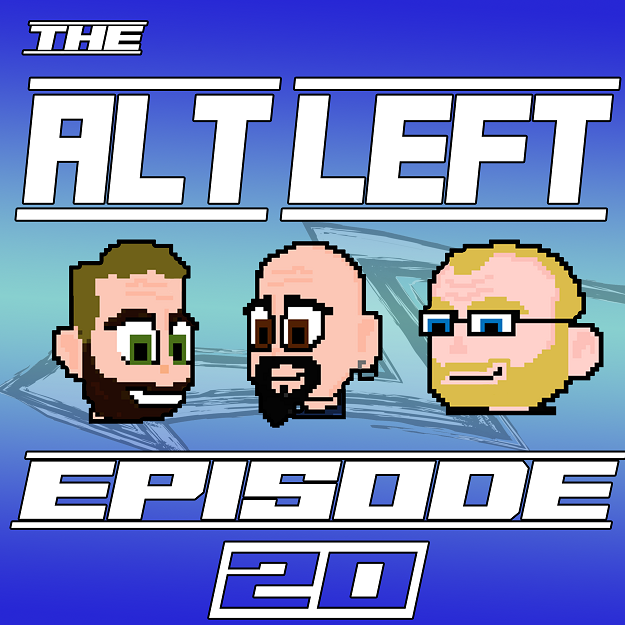 Hello everybody, and welcome back. For this weeks episode we are discussing the ongoing murdering of POC by the police,  and how our legal system has allowed them to get away with it. Sorry, but we don't have any funny quips or one liners for this one, kids. It's time for this country to have a serious talk about how racism has corrupted every inch of our legal system, and how this bullshit needs to stop. 
#BLM #NoJusticeNoPeace
#PoliceBrutality
#PoliceReformNow
#TheAltLeftPodcast
Thanks as always, for joining our conversation each week, and please don't forget to like, comment, subscribe, and share!